Description
Advanced SystemCare 10 Pro
Over 250,000,000 Users' Choice for Cleaner, Faster PC
One-Click to Optimize PC & Protect Privacy in Real Time
V 10.1.0 | 49.3 MB

Supports Win10/Win8/Win7/Vista/XP
Over 250,000,000 Users' Choice for Cleaner, Faster PC
One-Click to Optimize PC & Protect Privacy in Real Time
Optimize for 300% Faster PC

Your computer would have various problems as it getting older and this is where Advanced SystemCare 10 could offer help. Apart from the all-in-one feature, Advanced SystemCare is the best PC cleaner and registry cleaner utility for your Windows based PCs. With its help, users can clean up all kinds of junk files, sweep private information, and accelerate internet speed to enjoy faster & cleaner PC. What's more, new Startup Optimization module of Advanced SystemCare 10 can quickly scan startup items and make users disable unnecessary ones to boost startup time. Download it now to free from slow PC!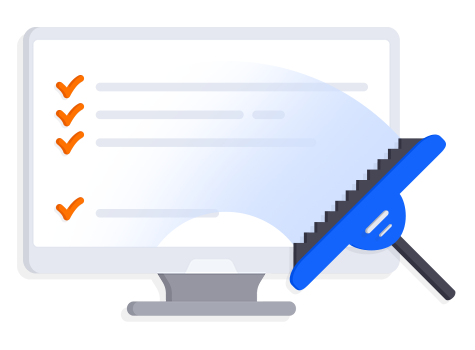 Monitor RAM, CPU & Disk in RealTime

Users speak highly of Performance Monitor once it was adopted. To expand its functionality and serve users better, New Resource Manager is added. Via Resource Manager, user can not only monitor RAM, CPU & Disk conditions of their PCs in real time, but also quickly end multiple tasks to release more space and make PC runs smooth & fast.
Safer Browsing & Faster PC

As an all-in-one PC optimization utility, Advanced SystemCare 10 certainly can protect users' PC and surfing safety. Along with enhanced System Reinforce, improved homepage protection & enlarged spyware detection database, Advanced SystemCare 10 adopted ads removal feature for better surfing protection. Users can enjoy secure & smooth surfing experience without various online threats and annoying pop-up ads on web pages when enable this feature, and three mainstream browsers: IE, Chrome & Firefox are supported.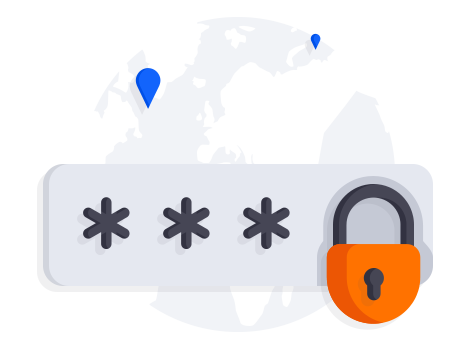 Capture Intruder with New FaceID

Users who has camera with your computer can enjoy this amazing facial recognition feature of Advanced SystemCare 10. With this brand new feature, Advanced SystemCare 10 can help capture intruders secretly accessing to your PC or trying to steal your personal information and important files. Users only need to set up your own face model at first, Advanced SystemCare 10 would automatically capture intruders' image in the background later.
Media Review
"This easy-to-use and informative application cleans, configures, and optimizes your PC."

"Advanced SystemCare is a great all-in-one PC utility that can scan, repair, and optimize many aspects of your system.It aims to remedy whatever ails your computer by not only cleaning up junk files, malware, and invalid registry entries, but by giving your computer a boost to optimize your PC experience."-Cnet
Enjoy Faster PC & Safer Online Surfing Experience
Easily Troubleshoot All Problems Slowing Down Your PC