Description
For Windows 7/8/10, 32 & 64 bit
Forget viruses – Today's malware comes in all shapes and sizes
Ransomware
Threat of the year since 2012. Attackers enter your PC through unpatched software and encrypt all your files. Can you afford to pay a $600 ransom to get your data back?
Bots/Backdoors
They turn your PC into a remote controlled zombie. Your computing power is collectively sold on the black market to send spams, attack others or store illegal content.
Banking Trojans
Hackers use phishing techniques and keyloggers to get your most valuable passwords and empty your bank- or PayPal-accounts invisibly within seconds.
PUPs
Potentially Unwanted Programs that mess up your computer with useless browser toolbars, tons of commercials and other bulk that slows down the PC.
An ounce of protection is worth a pound of cure
Surf Protection
If you unintentionally try to view a website that spreads trojans, spyware, or any other type of malicious software, Emsisoft Anti-Malware will prevent you from connecting and getting infected.
Real-time File Guard
This real-time protection layer checks all downloaded and modified files with the awarded super-fast Emsisoft dual-engine scanner. The best: You won't even notice it's there for you 24/7.
Behavior Blocker
To stop brand new threats that aren't yet known by signatures, Emsisoft Anti-Malware continually monitors the behavior of all active programs and raises an alert as soon as something suspicious occurs.
300.000 new threats every day >>

Your Safe PC
Emsisoft's high performance dual-engine scanner
How does it scan faster with two engines than most others with just one?
Emsisoft Anti-Malware not only detects more because it uses the full power of two major antivirus- and anti-malware technologies, it also scans quicker because of the efficient combination of the scanners.
Any unnecessary duplicates in detection are avoided, enabling the least impact on memory and overall hardware resources.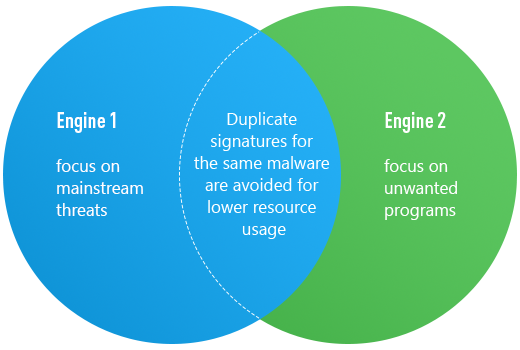 Destroys annoying PUPs – one at a time
In Internet security, "PUPs" stands for "Potentially Unwanted Programs". These are unneeded browser toolbars, adware and other annoying software that typically gets installed with freeware software downloads.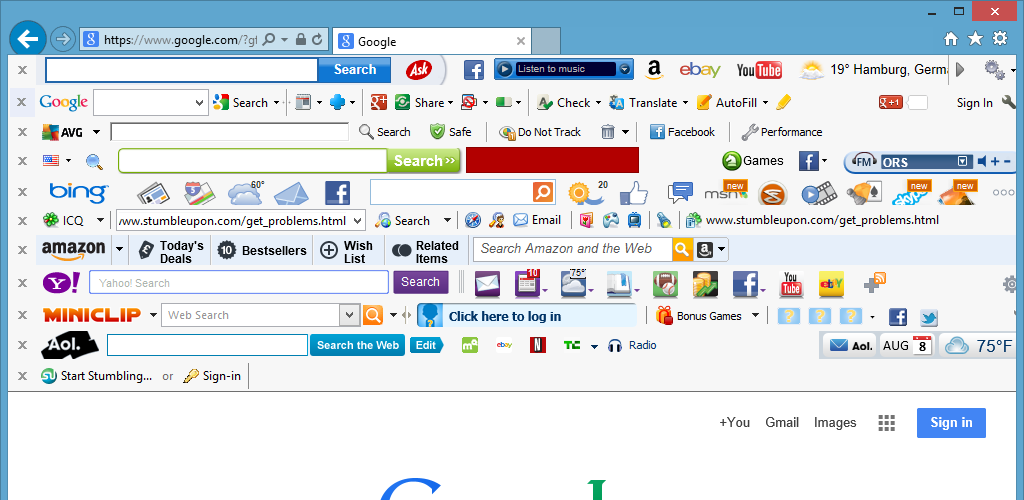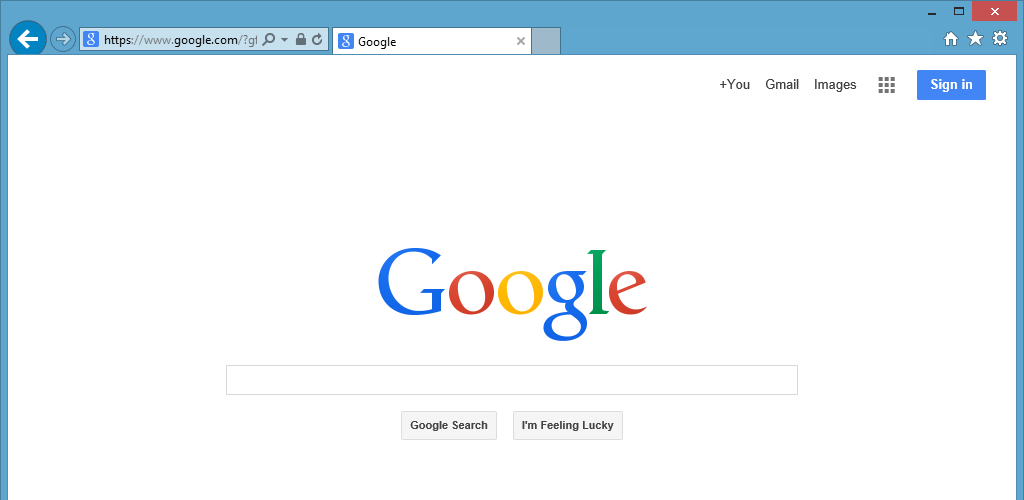 Without Emsisoft Anti-Malware
After cleaning with Emsisoft Anti-Malware
Leading in comparatives and continuously winning awards
Number of compromised systems across all real-world protection tests (6363 test cases) conducted by AV-Comparatives (2014).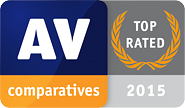 2 x Top Rated product of the year – AV-Comparatives, AT
17 x VB100 Award – VirusBulletin, UK
AV-Test Certified, DE
3 x First place out of 46 – COMSS, RU
8 x Best in test – MRG-Effitas, UK
13 x "Advanced+" (best) – AV-Comparatives, AT
Antivirus of the year – multiple publications
– as of May 2016See all awards
See how easy to use it is