Description
Avast Internet Security
Lightweight and dependable: Nitro-enhanced protection for an unpredictable online world.
30-day money-back guaranteeDOWNLOAD TRIAL
For those who want advanced protection
Tweet to your heart's content, shop, or bank safely and 'like' – well, anything you like. Internet Security keeps you safe while you make the most of the Internet.
Just bought a $3 million yacht?
Avoid nasty surprises on your bank statement. Internet Security protects you from crimes like identity theft by making sure the sites you visit are 100% real.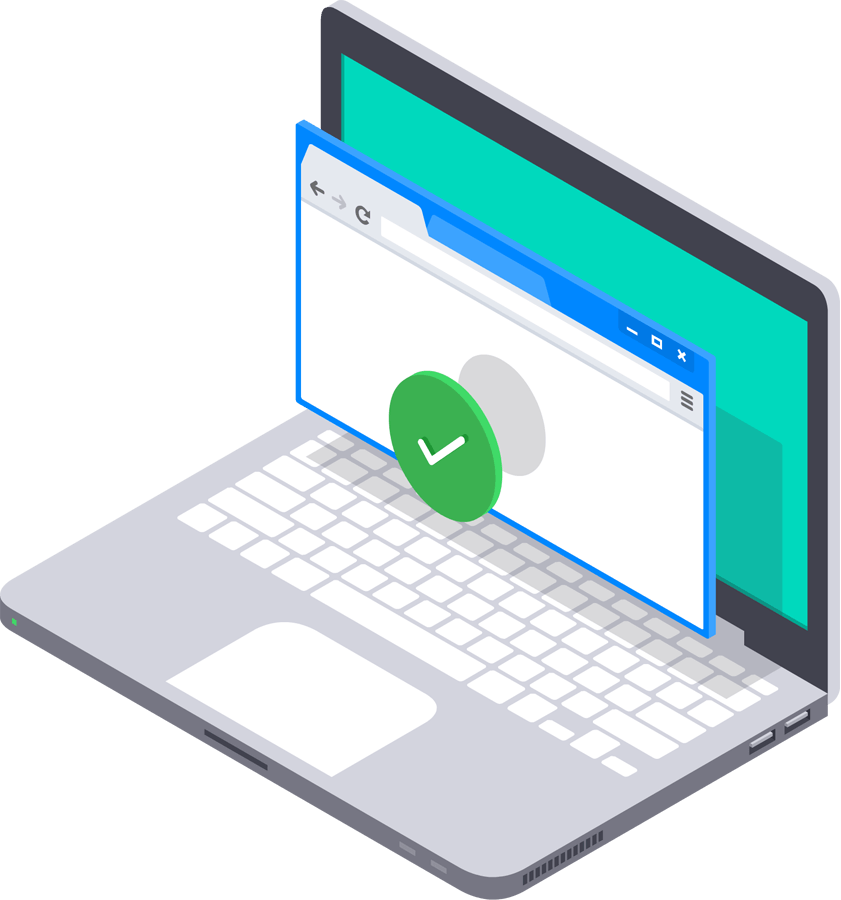 DNS hijacking can happen to anyone
Hackers can easily create a replica of your banking site. If you sign in without Internet Security, you could be handing your account information over to thieves.
Identify scam emails
Today's phishing emails are not as obvious as "you've won the lottery." Internet Security looks out for more than the usual strange texts and senders.
Protect your browser search settings
Hackers can take over your search settings, and make money off of your searches. Internet Security makes it easy to restore Google or your usual search provider.
Take a look inside
Internet Security offer many layers of protection to keep you safe and your devices running smoothly. All of the advanced features below are included in your Internet Security software.
PC, ANTIVIRUS, AND HOME NETWORK PROTECTION
SAFE PAYMENTS AND BANKING
Your router settings can be changed to connect you to a fake site. Why? So hackerscan steal your banking details. SecureDNSkeeps your online banking safe.

NEW

SafeZone Browser

The new way to browse, bank, and shop. With a suite of tools designed to provide extra protection, discover why SafeZone is the world's most secure browser®.
CONVENIENCE
In-product support
Having trouble with your Avast? You don't have to search far and wide to get help. Just send us a message from your very own Internet Security.

Avast Account
All your Avast-protected devices in one handy place. Manage your licenses, locate your mobile devices, and stay super-organised the easy way.
Avast Internet Security
The real deal at spotting fakes.